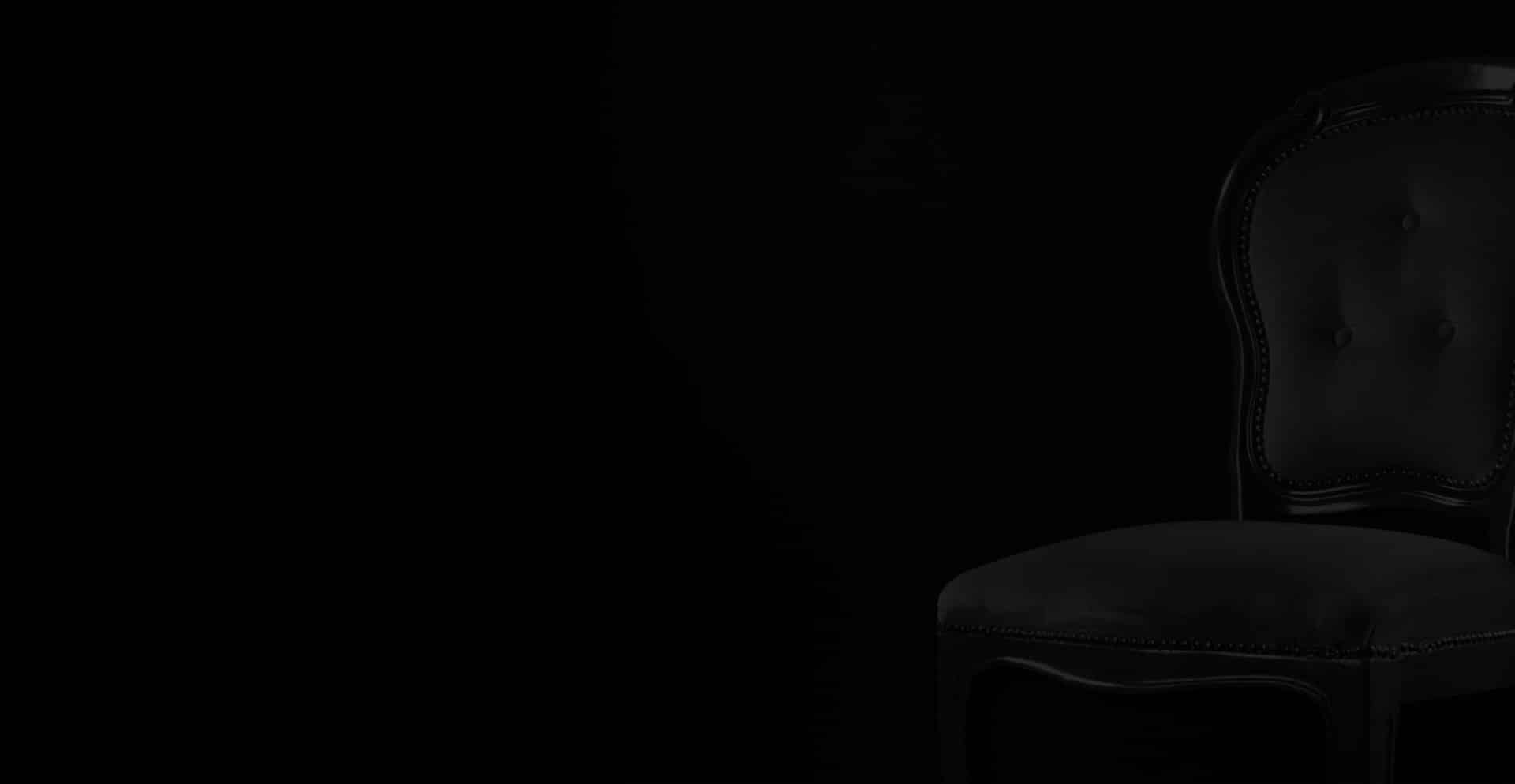 Designer trends
Why High-Quality Upholstery Matters? 4 Best Reasons
February 14, 2022
4 Reasons Why High-Quality Upholstery Matters
The process of high-quality upholstery is more complex than people may think. It goes beyond changing a furniture's fabric. Upholstered furniture offers many great benefits, which is why it's a good investment.
However, it's important to purchase high-quality upholstery. Otherwise, you won't be able to enjoy all those wonderful benefits. Upholstered furniture is an investment, so you need to be smart about it.
Today, we will discuss why high-quality upholstery is so important. This way, you'll understand exactly the kind of value you should be getting. Let's explore the 4 best reasons why you should always invest in quality.
1. It Provides the Best Furniture Appearance
High-quality upholstery is not just about providing cover fabric. Granted, it is a very important part of it. You should take your time choosing the right kind of material. Additionally, you should make sure you're provided with the best possible options in terms of quality.
However, other upholstery elements need attention. Such as decorative nailheads, zipper, thread, edgings, and welt cords. These details truly elevate your furniture and allow it to look its best. Though they're small, these elements make a big difference in appeal. Needless to say, high-quality pieces should be used!
2. Improved Furniture Structure
The structure, the bones of a piece of furniture as just as important as what's on the outside. High-quality upholstery uses the best supplies and materials. This way, the finished piece can be not only stylish, but also long-lasting, sturdy, and comfortable.
If the bones of your furniture and all the items used to build it are not high-quality, that's a bad deal. The entire point of furniture upholstery is to get amazing pieces of furniture at the best possible price. Using the best materials is key! It makes all the difference in the world.
3. Durability and Luxury
The biggest difference between high-quality upholstery and other kinds is durability. You can tell from a mile away when an upholstered piece was made with the best materials. It looks and feels high-end without the steep price tag. Additionally, the methods and attention to detail make the final result a lot better.
Here at Redesign Upholstery, we are committed to high-quality furniture upholstery. All of your experts know how to deliver stunning pieces. Skilled experts are a must and it shows on the final product. The durability, look, and feel of your upholstered fabric will be incomparable.
4. It Will Save You Money in the Long Run
Investing in high-quality upholstery means you won't have to think about your furniture for a long while. Buying new furniture can be expensive. When you go for low-quality, cheap stuff, you will have to get your furniture re-upholstered.
In the long run, upholstered furniture that was done well won't require many repairs. Additionally, you won't have to replace it sooner rather than later. So, investing in high-quality and value is the best thing you can do.
Conclusion
High-quality upholstery is truly worth it. It will look incredible, provide comfort, and elevate your home in many different ways. If you're looking for the best upholstery services, Redesign Upholstery provides exactly that.
We have a wide fabric selection and we work with nothing but the best materials. Additionally, our team of experts can bring your furniture vision to life. Whether you want to breathe new life into your furniture or wish to customize it, we can help!
Remember, investing in the quality you deserve will allow you to enjoy your furniture for longer. Additionally, it will guarantee exquisite and comfortable pieces that look and feel luxurious. This way, your home will be transformed.