About Us
Consider Us Your Furniture's Fairy Godmother.
Our mission is to enhance the experience for our customers, embrace new ideas, and ensure top quality.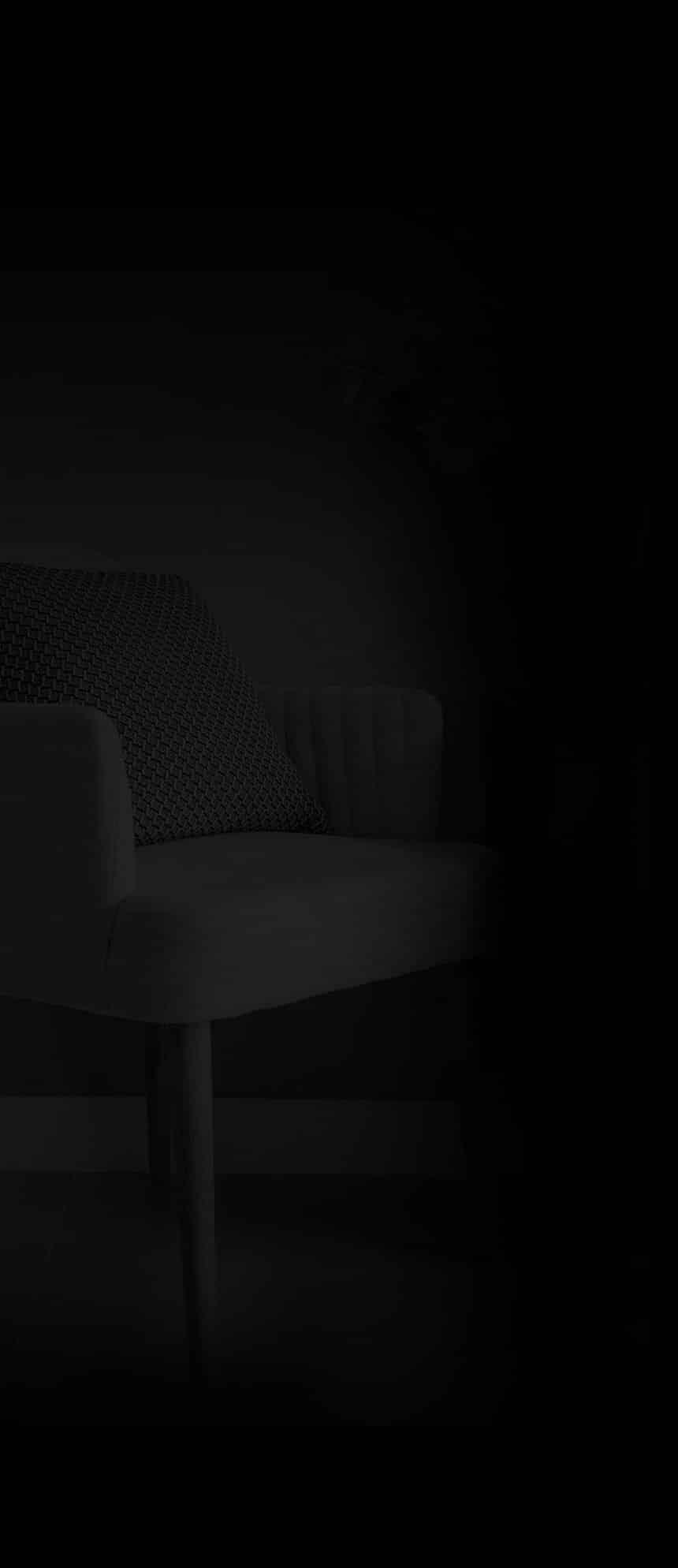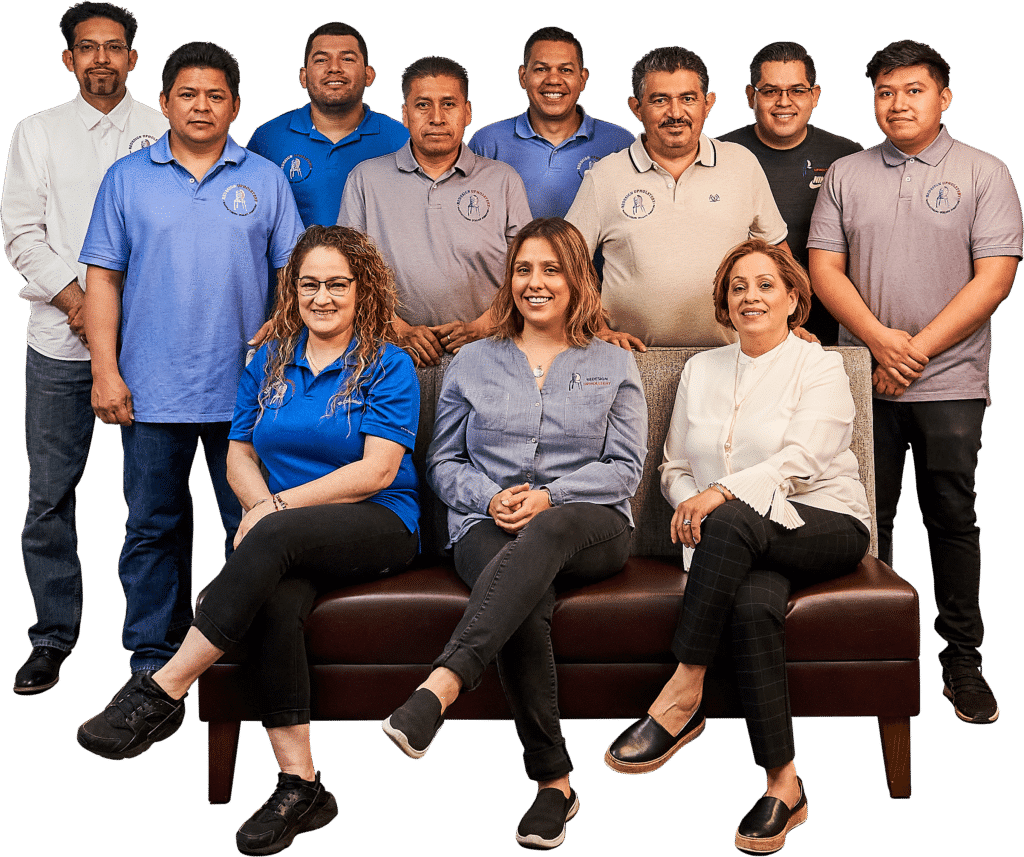 About Us
Excellence in Service and
Quality Since 1982.
Our company started as Mendoza Upholstery in 1982, creating a name and customer base that depended on impeccable workmanship and exceptional customer service. Our family later bought the business, continuing to grow on the established reputation. Since that time, it's grown from a "mom and pop" operation to triple its original size, attracting interior design artisans and prominent clientele.
Our passion is bringing interior spaces to life. We know you spend a lot of time on your furniture, whether at home, running errands, or spending a night on the town. Redesign Upholstery enriches that time with luxurious comfort, long-term functionality, and stunning visual appeal.
Our Core Values:
Integrity
Innovation
Customer Satisfaction
Teamwork
Commitment to Excellence
Quality
A History of Success
History
Monumental Milestones.
1982

1982

La Cucaracha Upholstery

Mr. Mendoza started working as an upholster since he was 17 years old and in 1982, he decided to Open La Cucaracha Upholstery, while working as an upholstered for Caesar Palace.

1990

1990

Cars and Furniture

Working part time in la cucaracha and with the help of one employee the company was only capable of upholstering some cars and furniture projects.

2003

2003

Name Change

Mr. Mendoza quits his fulltime job and dedicates his efforts to build the newly name Mendoza Enterprises Upholstery

2007

2007

Qualify Upholsterers

The company started getting busier with limousine, boats, restaurants, and home furniture. They began seeking and hiring experienced upholsters.

2013

2013

New Partnership

At 63 years old Mr. Mendoza decided to retire and sells the company to Mrs. Isela & Mr. Hugo Casarez.

2014

2014

Building Relationships

Under the new ownership the company begins strengthening and building new relations with companies like Cirque du Soleil, Putters Bar, Calico Corners, Born & Rise to name a few.

2016

2016

Rebranded

To better reflect what we do the company changes its name from Mendoza Enterprises Upholstery to Redesign Upholster

2017

2017

Customer Furniture

The company ventures in building and customizing furniture like Booths, Banquets, Sofas, and Sectionals

2018

2018

Defining What We Do

Redesign Upholstery decides to avoid automobile, boats projects, and begins an strategic focus in reupholstering, customizing, and modifying furniture.

2019

2019

New Technologies

The Implementation of software and Client Relationship Management Systems has enabled us to keep the information of each project digitally and be able to inform our clients of every step of the process.

2020

2020

The Pivot

In efforts to combat the COVD-19 Pandemic the company begins manufacturing its own face Mask, and begins supporting Medical Facilities, Offices, and Restaurants helping them with their upholstery needs encouraging the use of antibacterial materials.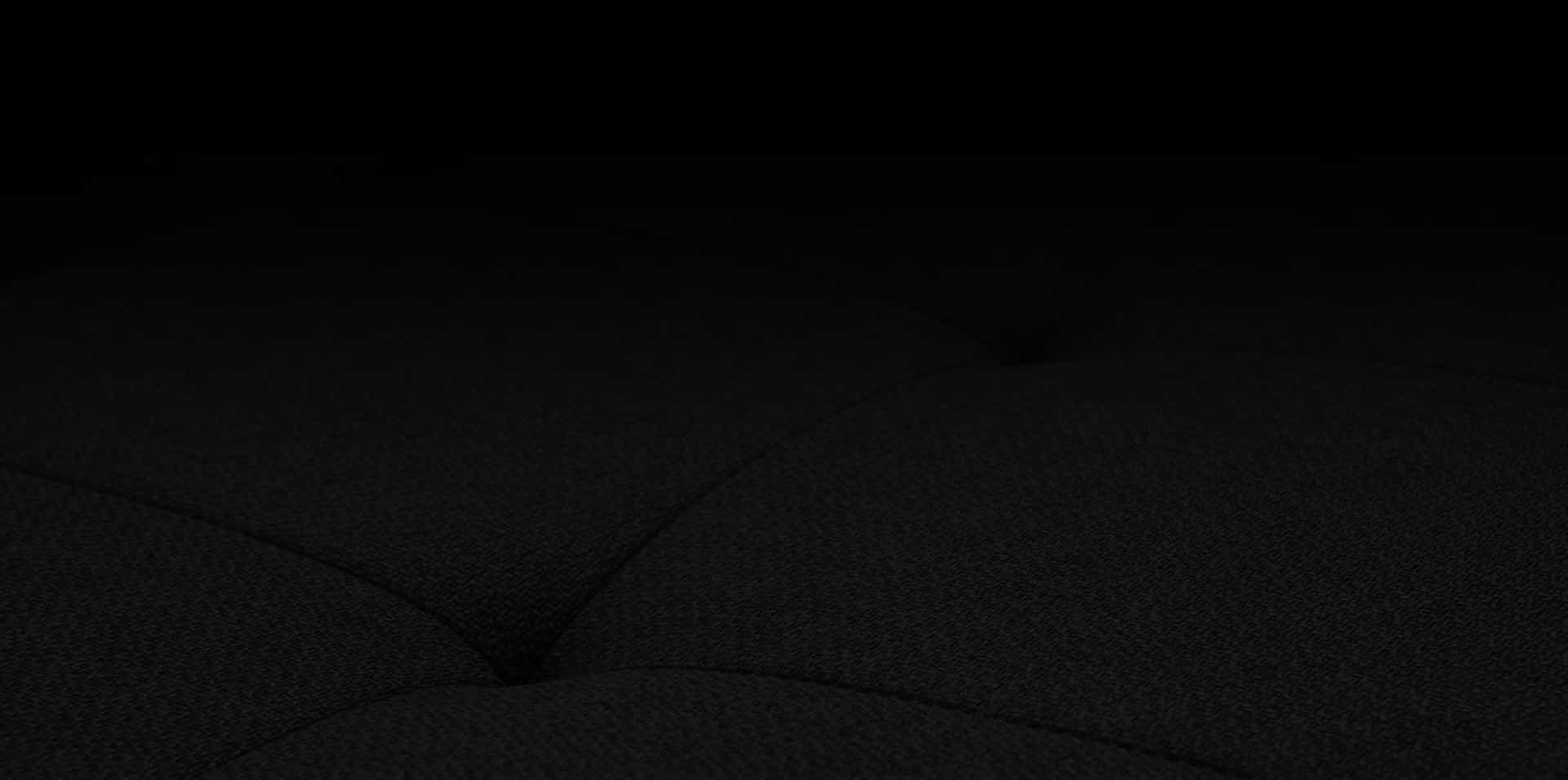 Our Mission.
Simplify the Process for Our Customer

Restoring old furniture and creating new pieces doesn't have to be a hassle! We go the extra mile to ensure that your process is smooth. Whether that means carefully photographing furnishings ahead of time, ensuring that we have in-person meetings to measure your space or select fabrics, or being thoroughly transparent and communicative… we deliver a uniquely personable and amicable experience.

Embrace New Ideas

We're not afraid of unusual specs or specialty requests. In fact, we absolutely love them. Because everything we do is custom, we have all the capabilities to engineer your unique vision and produce one of a kind products that will perfectly suit your space and your design. We collaborate to help you determine the right fabric, finishes, and special features to enhance your project–things others with less experience or enthusiasm may not think of.

Ensure Top Quality

After working with us, many customers return again because they love the quality of the pieces we create. Our quality control measures double-check everything before it leaves our workshop. From the materials that we use to the production process that brings everything together, we ensure a top-tier product. Our clients wouldn't put up with anything less, and neither would we.