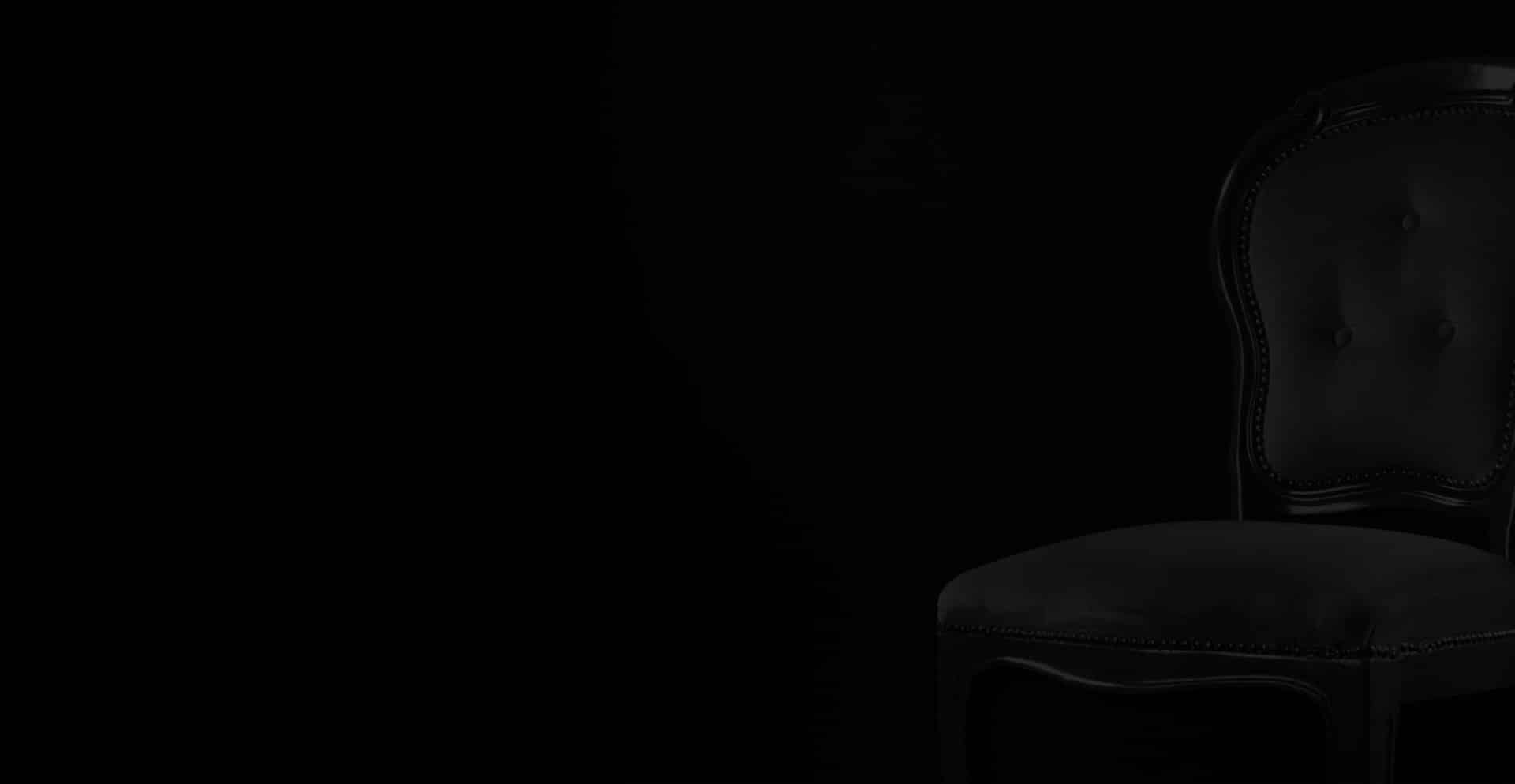 Designer trends
The right fabric for your furniture
February 28, 2022
How to Choose the Right Fabric for Your Furniture?
If you're thinking about changing your furniture fabric, you should know that's an important decision. Upholstery is like aesthetic surgery. While you can easily change the drapes if you don't like them, choosing the wrong furniture fabric can ruin your favorite furniture.
So, before you upholster any furniture, you need to choose the right upholstery fabric for it. Now, styling and decorating a piece of furniture can be very overwhelming. There are so many options, it's not easy to choose. Today, we want to help you with that!
We are going to break down the kinds of upholstery fabric into two categories; natural and synthetic materials. There are many great options in each category, so we are going to explore them all so you can choose the best one for your furniture. This way, you can bring your home décor vision to life!
Natural Upholstery Fabric for Furniture
Cotton furniture fabric is super soft but also very durable. Additionally, it's easy to clean, which is great. However, it's absorbent, so you have to be careful with spills. That's a drawback because it means it's easy to stain, so it's a fabric that needs to be protected. Here at Redesign Upholstery, we offer formal, casual, and durable cotton that's resistant to fading.
Linen upholstery fabric is very resistant, but similarly to cotton, it wrinkles and stains with ease. It can even grow mold in extremely humid places and it's not the most hygienic fabric. However, it's super comfortable and it feels nice against the skin, which makes it perfect for a couch.
Leather upholstery is quite common because it's a robust material. It's tough and tough it softens over time, it's very durable. It's also easy to clean and it's not absorbent. It's available in different kinds of finishes and grades, so the level of strength and durability will depend on that. It's luxurious and it can easily elevate any piece of furniture.
Last but not least, silk furniture fabric is also quite luxurious and it's very smooth. Not to mention it's very beautiful because it has a natural shine. Though it may not look sturdy, it is quite resilient. However, it's a lot more expensive.
Synthetic Upholstery Fabric for Furniture
Acrylic fiber is durable, quick to dry, and resistant to sun damage. It's tough as well, so it's perfect for outdoor furniture. It's also a warm fabric and it doesn't wrinkle easily. Just make sure you choose high-quality acrylic upholstery fabric. Otherwise, it can pill.
Polyester upholstery fabric is usually blended with microfiber. That's why it's so resistant to stains, scratches, wrinkles, and sun damage. On its own, the fabric would have those benefits. It's also long-lasting, so it's a solid choice for any kind of furniture.
Nylon furniture fabric is resistant to stains and wrinkles. It's also tough and similar to polyester, it's often blended with synthetic or natural fibers. It's susceptible to pill and it can fade easily if exposed to the sun, so it's not the best option for outdoor furniture.
Last but not least, vinyl upholstery is an inexpensive alternative to leather. It's easy to clean, stain-resistant, and very hygienic. It's perfect for all kinds of furniture and suitable for all spaces. It's a lovely fabric and it's perfect if you can't afford leather.
Final Words
These are only a few of the most popular natural and synthetic fibers. To choose the right one, you need to consider the durability, colors, patterns, and resistance of each. Here at Redesign Upholstery, we provide