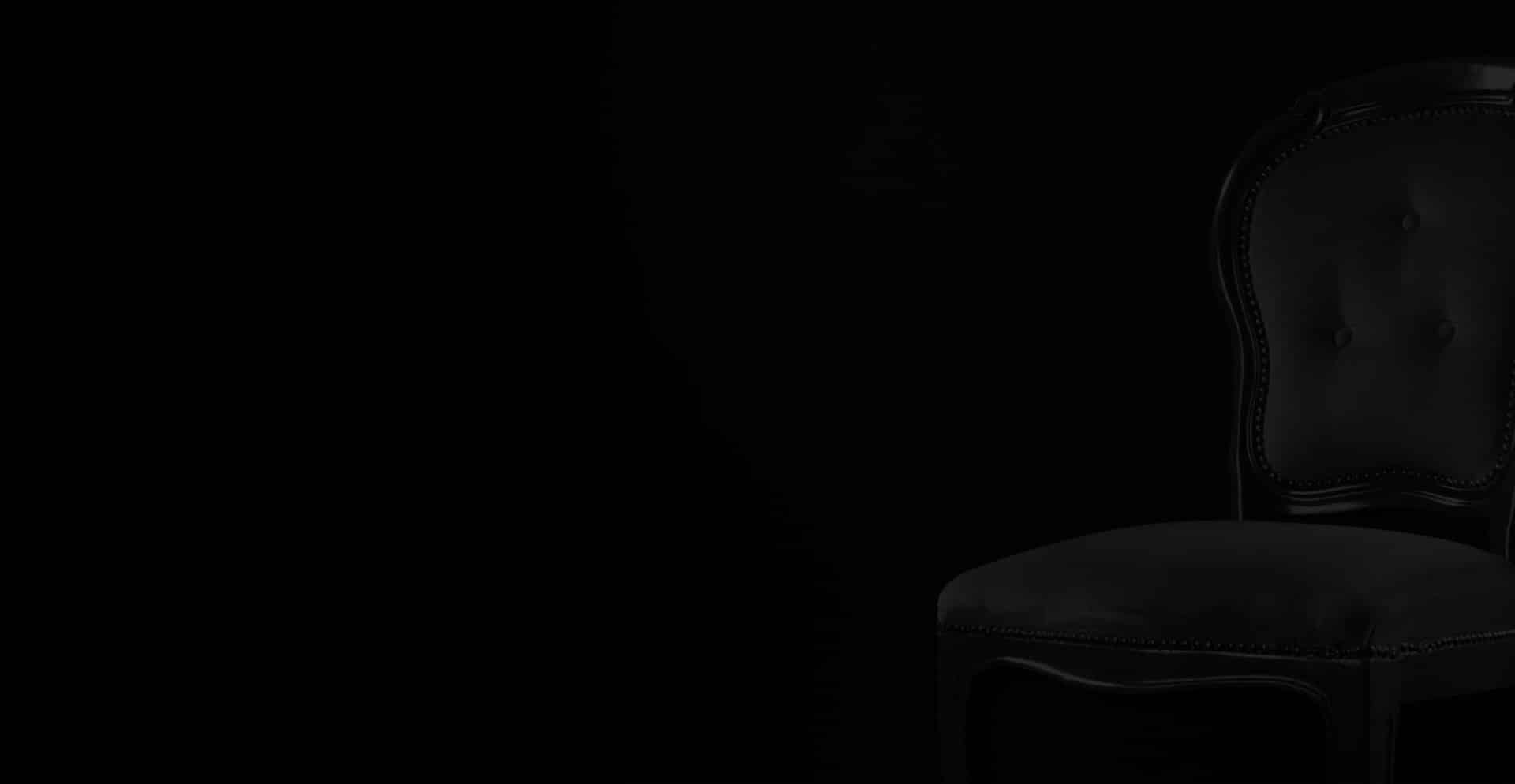 Designer trends
Your Upholstery Questions Answered
October 11, 2023
At Redesign Upholstery, we believe in providing clear and comprehensive answers to all your upholstery-related queries. Below are some of the frequently asked questions we encounter.

1. What services do you offer? https://www.instagram.com/p/Cx-5rx9vFIn/
We offer a variety of upholstery services to meet your needs. We specialize in re-upholstering furniture for homes, restaurants, hotels, medical centers, and spas. Additionally, we craft custom-made furniture, sell roller shades, and offer a wide range of fabrics, genuine leather, faux leather, and vinyls through our sales page.
2. What types of furniture can you re-upholster?
We re-upholster all kinds of furniture, from home sofas and chairs to specialized furniture for restaurants and medical centers.
3. Do you have fabric and leather samples? 
Yes, on our sales page you can find samples and descriptions of all the fabrics, genuine leathers, faux leather, and vinyls we offer.
4. Do you offer home delivery? 
Yes, we provide home delivery services for all our products and services. The cost and delivery time may vary depending on the service requested and the client's location.
5. Do you provide any warranty for furniture re-upholstery?
Absolutely. We pride ourselves on the quality of our work, and we offer warranties to ensure you're satisfied with our services.
6. Can I bring my own fabric or leather for re-upholstery? https://redesignupholstery.com/fabric-collection/
Of course. If you already have a specific fabric or leather you wish to use, we'd be happy to work with it. However, we recommend checking with our team to ensure it's suitable for the desired job.
7. What is the delivery time for a re-upholstery project?
The delivery time can vary depending on the size and complexity of the project, but we can generally provide an estimate once we evaluate your furniture and specific needs.
8. Do you offer discounts for large-scale projects like hotels or restaurants?
Yes, we offer special pricing for large-scale projects. Please contact us directly to discuss details and get a personalized quote.
9. How do I care for and maintain my re-upholstered furniture?
To prolong the life of your re-upholstered furniture, we recommend cleaning spills immediately, avoiding direct sun exposure, and vacuuming regularly. If you choose a specific fabric or leather, we'll provide additional care instructions.
10. Do you work on vehicle or boat upholstery?
We primarily specialize in furniture, but depending on the request, we might consider special projects. We suggest contacting us with specific details.
11. What payment method do you accept?
We accept a variety of payment methods, including credit cards, bank transfers, and cash. For online purchases, you can check the available options on the payment page.
12. How do I know how much fabric or leather I will need for my project?
Our expert team can help you estimate the required amount based on the dimensions and type of furniture. Once you provide us with details, we'll give you an estimate.
13. Do you offer design and material choice consultation?
Yes, we have a team of designers who can guide you in choosing materials and colors that best fit your space and aesthetic.
14. Is it possible to re-upholster a piece of furniture that has already been treated before?
Yes, it's entirely possible. In fact, many of our clients opt to re-upholster furniture that has already undergone this process before. However, it's vital that the furniture still has a solid frame to ensure the best results.
15. What do I do if I'm not satisfied with the final job?
Your satisfaction is our priority. If you're not happy with the outcome, please contact us immediately, and we'll do our utmost to address any concerns.
16. What's the difference between genuine leather, faux leather, and vinyl?
Genuine leather comes from animals, faux leather is a synthetic alternative mimicking the appearance of real leather, and vinyl is a type of durable, flexible plastic often used for its durability and ease of cleaning.
17. Can I request an appointment for you to evaluate my furniture in person?
Of course. You can get in touch with us to schedule a visit, and we'll provide a quote based on an in-person evaluation.
18. Do you work with antique or sentimentally valued furniture?
Yes, we specialize in restoring antique or specially valued furniture for our clients. We understand the importance of these pieces and work meticulously to preserve their integrity.
19. How do you handle tough stains or damages on the furniture?
Each stain or damage is addressed individually. We utilize a range of specialized techniques and products to ensure the appropriate cleaning and repair of your furniture
20. Do you offer solutions for people with allergies or sensitivities to certain materials?
Yes, we're aware that some individuals may have allergies or sensitivities to specific materials. For that reason, we provide hypoallergenic options and can advise on the best materials and treatments to ensure your furniture is safe and comfortable for all household members.