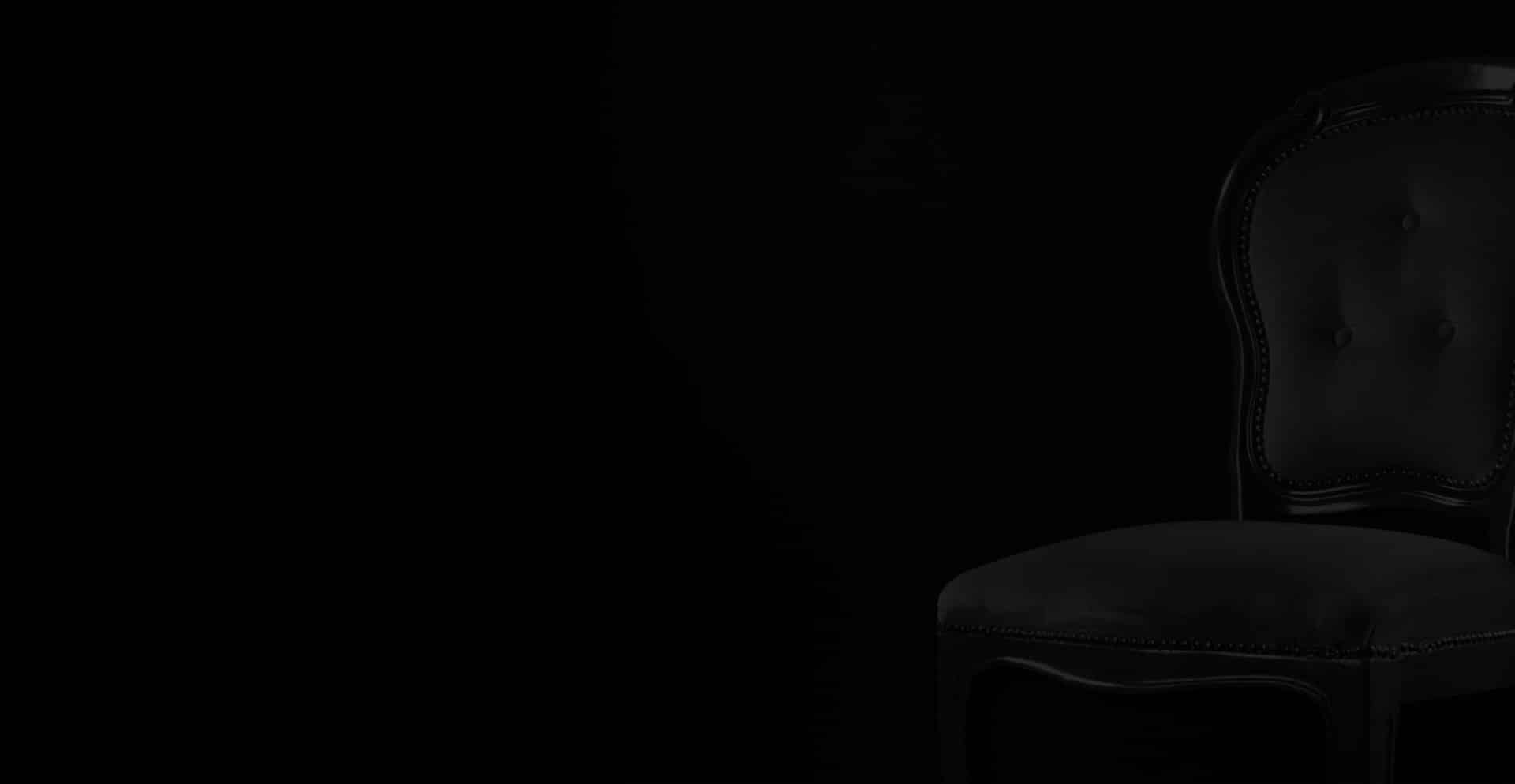 Designer trends
Overcome Furniture Reupholstery Objections with Redesign Upholstery
June 21, 2023
Discover how to overcome common objections to furniture reupholstery and transform your home with our professional services. Find customized solutions and unlock the potential of your furniture with Redesign Upholstery.
Have you ever considered reupholstering your furniture but had doubts or concerns? In this article, we will show you how to overcome the most common objections that prevent people from choosing furniture reupholstery. Discover why reupholstery can be the perfect solution to revitalize your furniture and learn how to overcome these barriers. Let's get started!
Objection 1:

"It's more cost-effective to buy new furniture" While buying new furniture may seem like the cheaper option initially, reupholstering your existing furniture can lead to significant long-term savings. In this section, we will explore the financial benefits of furniture reupholstery, providing real-life examples and cost comparisons to demonstrate how our customers have transformed their furniture within their budget, without compromising on quality or style. https://www.instagram.com/redesignupholstery/reels/

Objection 2:

"The reupholstery process takes too long" At Redesign Upholstery, we understand the value of your time. Our team of skilled professionals is committed to providing efficient service without sacrificing quality. In this section, we will guide you through our reupholstery process, highlighting how we optimize turnaround times while ensuring exceptional workmanship.

Objection 3:

"I'm unsure which fabric or style to choose" Choosing the right fabric and style can be overwhelming, but our upholstery experts are here to assist you. In this part, we will provide practical tips and expert recommendations to help you select the perfect fabric and style for your furniture. Explore our wide range of options and get inspired to create a customized look that suits your preferences. https://www.facebook.com/LasVegasReupholstery/

Objection 4:

"I'm unsure if the results will meet my expectations" Your satisfaction is our top priority. In this section, we will showcase successful furniture reupholstery projects with before and after photos and testimonials from satisfied customers. Witness how our skilled craftsmen transform worn-out furniture into renewed pieces with meticulous attention to detail, surpassing customer expectations.
Conclusion (Focus Keyword: furniture reupholstery) Don't let objections hold you back from enjoying the numerous benefits of furniture reupholstery. At Redesign Upholstery, we are committed to delivering exceptional results that exceed your expectations. Say goodbye to doubts and welcome a refreshed and personalized living space. Contact us today to get started on your furniture reupholstery journey.