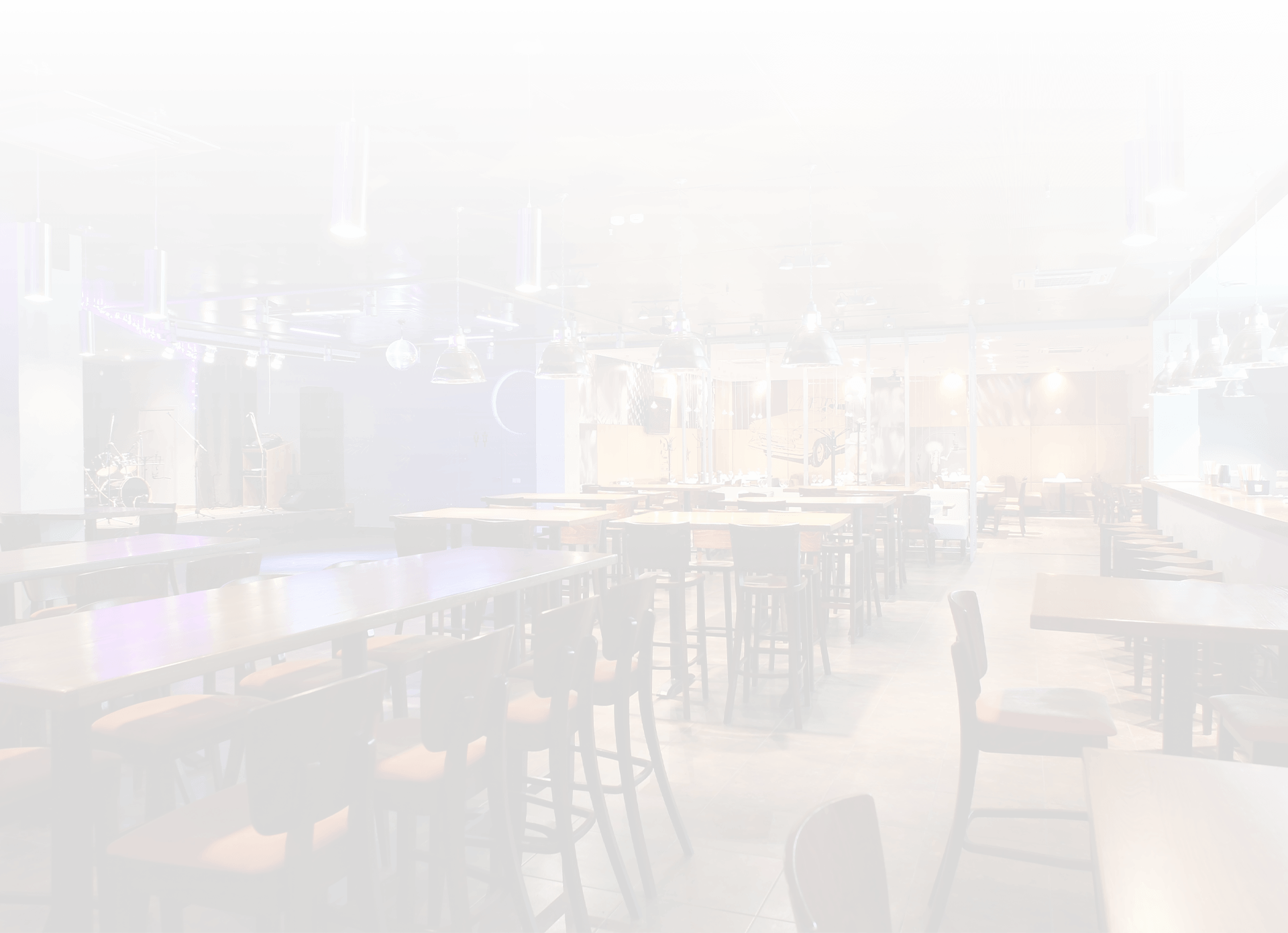 Reviews
Rave Reviews From Our Clients.
Learn What Makes the Reupholstery Design Experience Unique.
My gorgeous Wing Chairs were just delivered to my home by Hugo and his lovely wife. I am thrilled to say the least!!! From start to finish , this is a first class business, professional and the finest quality of Craftsmanship !!!! The receptionist, Itzel, was ever so patient and kind as I agonized on the fabric choice.  I would highly recommend this Upholstery shop!!! Look no further,  the moment you meet them , you know you can trust their work to be superior.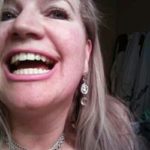 Dagmar S. 1
Hired them to reupholster and bring to life an old sturdy couch. I sent in pictures received an estimate. The company picked up the couch repaired some structural damaged and saved me money on the price of fabric. I was able to communicate and step by step watch the process. Finished product was better than the example pictures that we were working off of. Great people great work.
D.R. 2
We just had redesign upholstery make us 2 cushions for some bay window benches in our home and we couldn't be happier!  The material and construction are beautiful and bring a tailored custom look to the rooms.  They were professional and easy to work with.  We will certainly use them again and recommend to friends and family.
Jamie B. 3
Reupholstered my patio furniture with Sunbrella fabric.  I got one other quote when searching for companies and it was almost 50% more.  Ellie was super helpful from the beginning.  They also finished the item before their anticipated time, amazing!  From start to finish, Redesign was phenomenal.  Thank you!  Highly recommended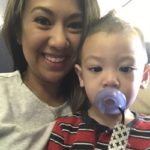 Candice F. 4
I had a sectional and oversized chair that the fabric and frame were in good shape but the stuffing made it look awful.  The seams on the seat cushions were always off and the back cushions were lumpy.  I went to Redesign with a couple of cushions and Mario explained what they could do.  When they picked up the furniture, they went over the options for the inside stuffing.
After completing two cushions, we whent to their store to try the new stuffing.
When they delivered the furniture back to us, it looked like brand new. We have some people over that knew what it looked like before and they were shocked at how good it looked and also how comfortable it was. We are extremely happy with their service.  Everyone I dealt with was friendly, helpful and professional.
Jennie L. 5
The Redesign staff were so helpful throughout the process of assisting me with choosing great fabrics for my chairs and staying within my budget. They kept me updated from the arrival of the fabrics, the upholstering and the target completion date….The delivery guys were polite and professional…Thank you!
Linda L. 6