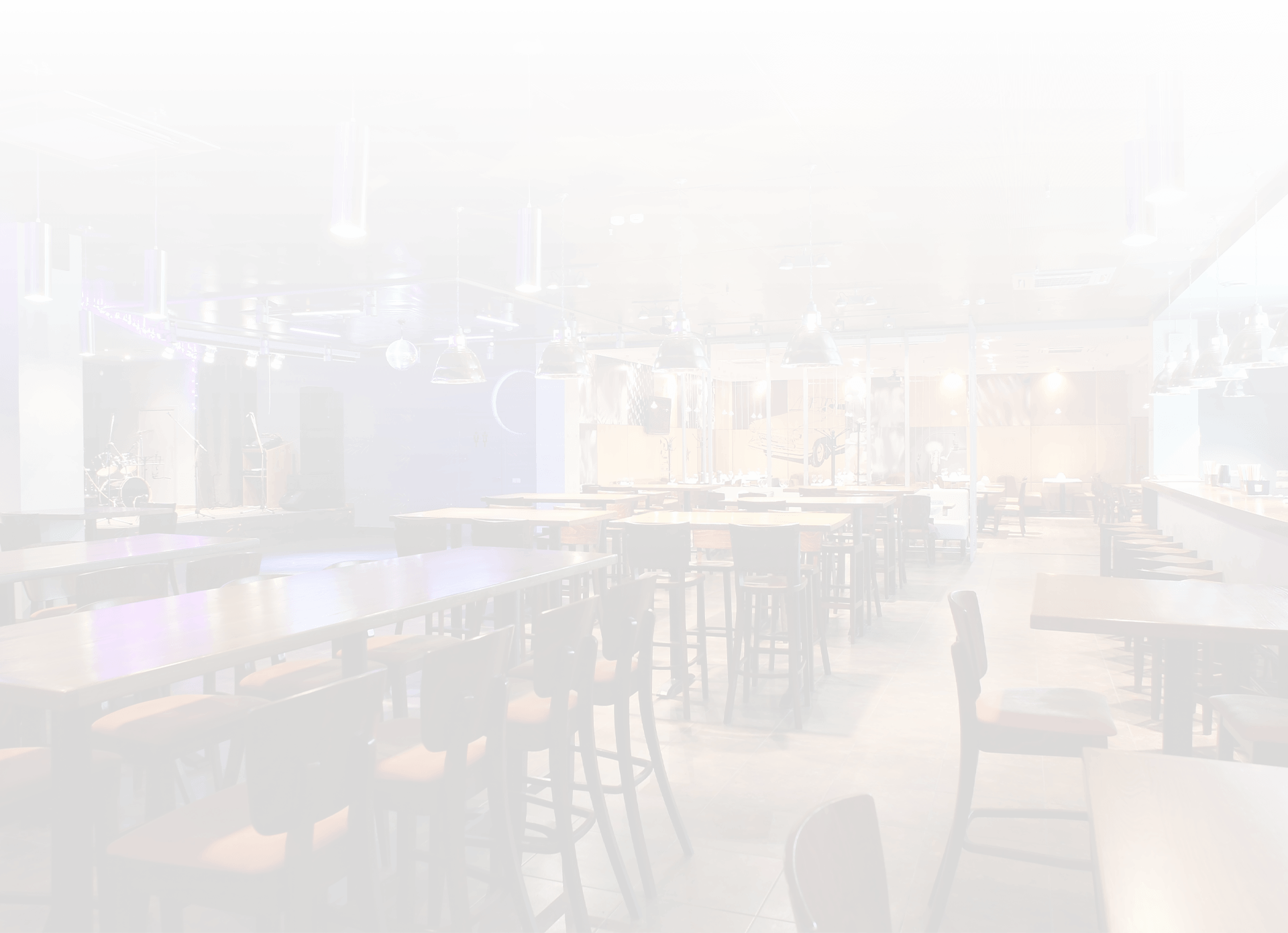 Reviews
Rave Reviews From Our Clients.
Learn What Makes the Reupholstery Design Experience Unique.
Absolutely the best upholstery company in Vegas!  They are so professional and also very nice!  Their work is impeccable, with attention to every detail.  Everyone who saw my two wing back chairs thought their reupholstery would was amazing and my friends are now going to go to them – even the furniture store I order from took down their information for future work and referrals.  I will only use REDESIGN UPHOLSTERY for all my future furniture repair and reupholstery work!  Nice job and KUDOS to you all at Redesign!
Bonnie B. 1
I had 3 pieces reupholstered and their work was exceptional! Two of the peices were completed with solid fabrics, but the chair was a print with a coordinating pillow.  The print placement and matching was impeccable!  The pattern match of coordinating pillow was PERFECT!  I highly recommend.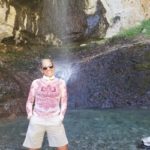 Beth B. 2
Professional reupholstery!!  They do amazing work!  I brought them two chairs to reupholster.  Customer service was excellent and the chairs, oh the chairs, I LOVE them!!  They lined everything up perfectly!  I will come back here for all reupholstery work forever!
Lea G. 3
We brought them a very weathered executive chair, and they literally made it look brand new.  Very friendly and approachable staff, fair prices, and they have every fabric and color you can think of.  Staff is knowledgeable and had the chair finished ahead of schedule.  Highly recommend them!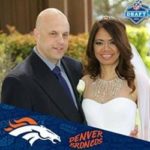 Toby H. 4
I had an old beat up sofa that was too comfortable to part with.  I loved the convenience of getting an estimate from photos!  They are friendly, timely, professional and the work is quality!!
I highly recommend this company!  Thank you redesign upholstery. Very pleased.
Mary C. 5
Love these guys. Very professional and friendly. They have been very patient with me. It took me several weeks for me to decide on the different fabrics I wanted to use.
They offer to pick up and deliver which is really cool. There is a week or two turn around so they are pretty busy but their prices are really good. After checking and comparing a few others, I decided on these guys, not only on price but they didn't up charge me for bring my own fabric. One quote I got from another company wanted to increase the quote by 20% for labor if I didn't order the fabric through them. Why???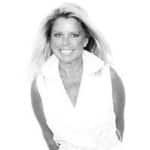 Christina F. 6
Exceeds expectations! I cannot say enough good things about doing business with Redesign Upholstery. We needed our outdoor furniture cushions reupholstered and they were responsive, courteous, accommodating, and produced high quality work ahead of schedule. This was far less expensive and far less wasteful than buying new custom cushions. Thank you for making it so easy to refresh our back yard seating!
Jennifer C. 7