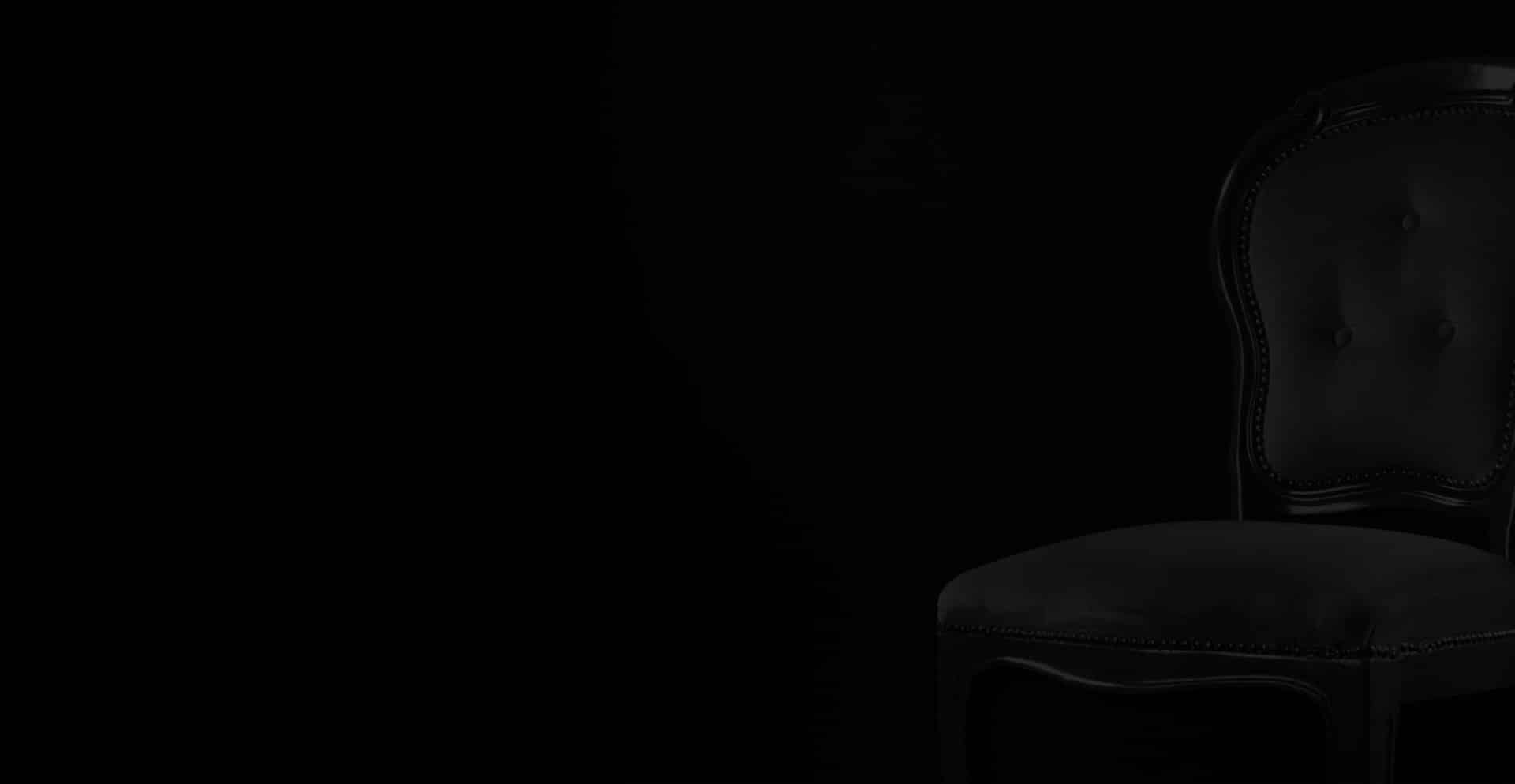 April 25, 2019
I had a sectional and oversized chair that the fabric and frame were in good shape but the stuffing made it look awful.  The seams on the seat cushions were always off and the back cushions were lumpy.  I went to Redesign with a couple of cushions and Mario explained what they could do.  When they picked up the furniture, they went over the options for the inside stuffing.
After completing two cushions, we whent to their store to try the new stuffing.
When they delivered the furniture back to us, it looked like brand new. We have some people over that knew what it looked like before and they were shocked at how good it looked and also how comfortable it was. We are extremely happy with their service.  Everyone I dealt with was friendly, helpful and professional.