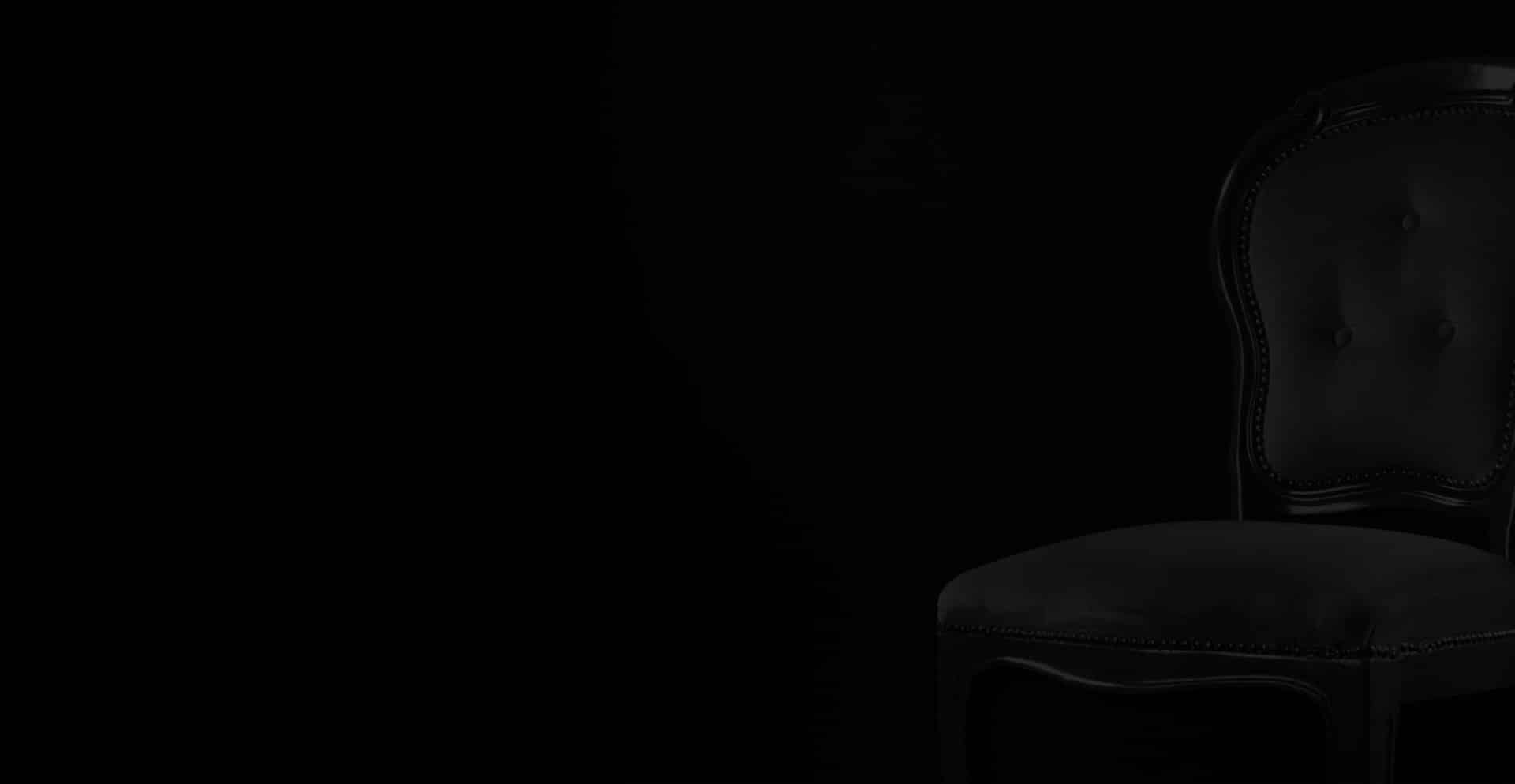 March 26, 2021
Fantastic Upholstery Customer Service and Workmanship!  Super professional and easy to work with.
They are very responsive to text and email communications.
Would definitely recommend them and am now looking at my other furniture thinking what needs a "refresh". 🙂
Lots of fabric choices! You should have an idea of what you are looking for BEFORE you go to their shop because they have so many choices you can easily be overwhelmed.
How it works…
Contact them with what you need to reupholster.
Send them pictures, item description, size, dimensions, etc…
Pick a fabric.
They send you a quote.
(I opted to include pick-up and delivery services.)
You pay 50% down to get started.  (Note, they charge a service fee for credit cards. So, on my lunch break I ran over to the office and dropped off a check. No biggee.)
They order the fabric which takes a couple weeks.
When the fabric is delivered, the upholstery customer service will contact you to schedule a pick-up date/time.
They do all the heavy lifting.  (Thank goodness.)
The reupholster work takes about 2 weeks and then they contact you when it's done to schedule a delivery.
Again doing all the heavy lifting.
Pay the balance upon delivery.
Again, super easy process!
I'm not going to lie and say this was cheap.  Nope… it was not. But it was less expensive than the new sofa options I was looking at…. and faster than waiting for a new sofa.  Plus, I am happy that I was able to "up-cycle" a piece rather than simply throw it out and get a new one.
Oh…. And the price depends on the type of fabric you pick and the size, quality of your piece.  I got lucky and my couch was in really good shape so they didn't call me to say repair work would be needed. (This is crazy because it's been thru 2 moves and is 16 years old!) But if additional repair work was needed, they would call you to let you know, and then you can decide from there.
Best Upholstery Customer Service |Upholstery Testimonial|